Brexit is not curbing enrollment of European students at UK independent schools, according to senior figures in the sector.
6th December 2018
Daily summary of the latest news and opinions from the world of independent education brought to you by Education Advisers...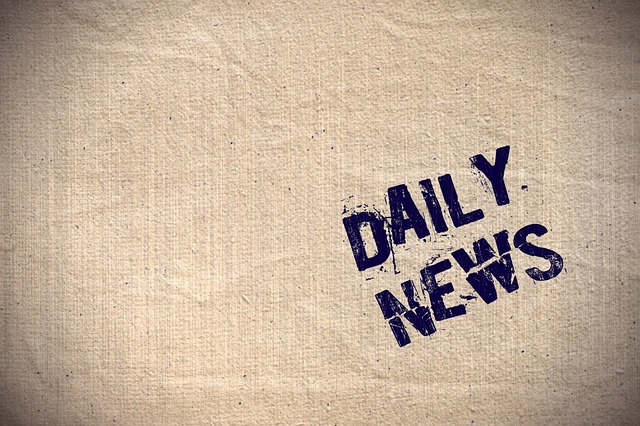 Brexit is not curbing enrollment of European students at UK independent schools, according to senior figures in the sector.
As MPs debated a proposed deal for the UK to withdraw from the EU, education experts said they had seen no evidence of a drop off in interest in British schools.
"I talk to all the international schools in the UK and I can honestly say at no point have we had any conversations about Brexit having an impact on enrollment," said Richard Parker head of the International School of London (ISL).
"In fact, the event that had the biggest effect on enrollment in the past few years was the drop in oil prices."
Caroline Jordan, headteacher ­all-girls school, Headington School, said the impacts of Brexit on boarding schools have only been "short-term".
But she warned that it may impact day pupil numbers in cities that rely on only a few select industries if it led to major cuts in immigration.
"What we have seen post-Brexit is far more likely an impact on your day market, particularly in cities like Oxford," where her school is based, said Ms Jordan.
"We have a lot of European day families and they're sticking around at the moment… but they are worried about the long-term effect of the proposed new immigration bill."
Read more at: https://www.tes.com/news/labour-bigger-threat-private-schools-brexit
Meet the headteacher revealing her 'real life' on social media to help her pupils
Sally-Anne Huang, head of James Allen's Girls' School (Jags), has started tweeting about the ordinary problems in her life, from spilling nail varnish on her jacket to walking into the wrong conference room, using the hashtag #headteachersreallife.

The response to Huang's tweets about everyday irritations has been extraordinary and others have embraced #headteachersreallife. Headteachers in the UK are now tweeting about the pressures of tidying up over half-term, the inconvenience of missed trains, domestic drudgery, dog walking and dodging "parents from hell" in the supermarket.
"Social media adds this extra pressure on young people," says Huang. "I think it's a pressure that was always there but it adds a new dimension. People can curate their lives online and just show you the best bits. It can make their lives seem more perfect than they are. Only seeing good things may make young people feel like they're the only ones with problems." Huang believes it is the duty of teachers and head teachers to understand social media.
Read more at: https://inews.co.uk/news/education/social-media-headteacher-pupils-mental-health/