IGCSE just as robust as 'gold standard' GCSE, say independent schools
7th January 2019
Daily summary of the latest news and opinions from the world of independent education brought to you by Education Advisers...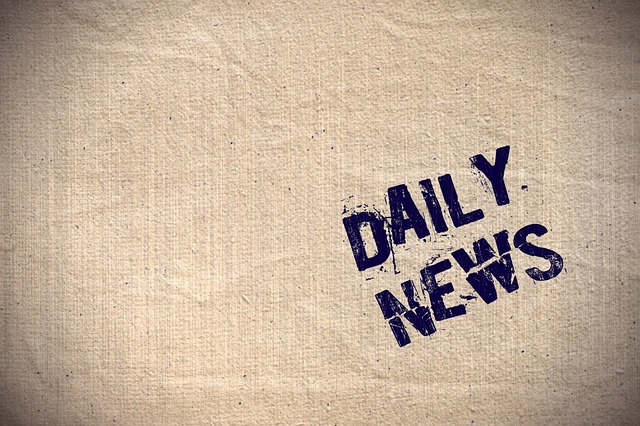 IGCSE just as robust as 'gold standard' GCSE, say independent schools
With claims that private school pupils receive an advantage for taking IGCSEs, Independent Education Today ask the independent school sector what they think.
Leading figures in independent education have condemned accusations that private school pupils are sitting easier exams than those at state schools.
This comes after The Guardian published a story claiming that education reforms are giving private school pupils a "huge additional advantage" when applying for university places and jobs, by allowing them to sit less demanding, internationally recognised GCSEs (IGCSEs), while state schools sit the new, more demanding "gold-standard" GCSEs.
However, Sally-Anne Huang, headmistress of James Allen's Girls' School (JAGS), has highlighted her frustration at the independent school sector being used as the "go-to public enemy" in a blog post. She said: "The case that IGCSEs are easier than GCSEs remains unproven. Differences vary from subject to subject and, ironically, most independent schools chose them years ago precisely because they were perceived as more rigorous and better preparation for A-level."
"They have also stuck with them for years, sometimes in the face of marks seeming to be worse than those at GCSE, because they felt they were better educationally. Similarly, we don't know what, if any difference, they are going to make in terms of university places since the pupils taking the new reformed GCSEs have not yet applied to university."
She wrote of how JAGS has conducted itself over the past few years, including allowing heads of department to choose which course to follow, as experts in their field. "They do not seek out the easiest courses, which would be educationally short-sighted, especially at GCSE which, for us, is a gateway to A-level," said Huang.
She concluded: "If the politicians wanted to give all headteachers the same level of choice and flexibility that I enjoy, then accusations of an unfair system would be redundant and we could work together to improve education for all young people rather than perpetuate this 'them and us' narrative which serves only political agendas."
Read more at: https://ie-today.co.uk/Article/igcse-just-as-robust-as-gold-standard-gcse-say-independent-schools/
Private schools should stop trying to compete for the best students by luring them with scholarships and instead spend the money on bursaries, a leading headmistress has said.
Emma Hattersley, head at the £32,000-a-year Godolphin School in Salisbury, said that scholarships for exceptionally talented pupils should be "phased out" in favour of fee assistance for pupils from less-well off families.
During her five years at headmistress at Godolphin School, she said she has made a "conscious decision" to slash the fee discount for music, drama or academic scholars from over 20 per cent to ten per cent.
Swapping merit-based scholarships for means-tested bursaries is something that all private schools should consider, Ms Hattersley said.
Her comments come amid mounting pressure on the country's most prestigious private schools to step up their efforts to help less well-off pupils.
Three quarters of independent schools in England are registered as charities, earning them favourable business rates and VAT exemptions on fees.
Read more at: https://www.telegraph.co.uk/education/2019/01/07/private-schools-should-phase-merit-based-scholarships-favour/