"Why I'm opening a budget private school in Durham – for £52 a week" - Professor James Tooley
12th July 2018
Daily summary of the latest news and opinions from the world of independent education brought to you by Education Advisers...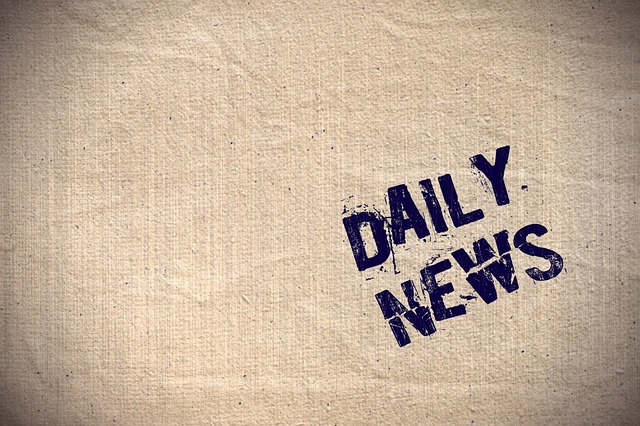 "Why I'm opening a budget private school in Durham – for £52 a week"
Professor James Tooley writes in The Telegraph about why he is opening the Independent Grammar School: Durham, which he says will have fees totalling £2,700 for the year.
Private schools in the UK have long had a negative reputation: they are elite, exclusive and, with fees at an average of £14,102 a year, far too expensive. Which is why I'm opening the first low-cost private school in the UK in September, to give students a top education at a rock-bottom price. Fees at the Independent Grammar School: Durham are just £52 a week, which adds up to £2,700 for the year.
We're recruiting at the moment, and hope to have 65 mixed sex pupils, aged four to nine, in our classrooms when we open on 17 September. So far, 150 parents have expressed interest, believing that an independent, small school will be able to focus more on their individual child's needs.
Read more at: https://www.telegraph.co.uk/men/thinking-man/opening-budget-private-school-durham-52-week/
A-level students can look forward to a bumper year of university places on offer after the number applying for courses fell to its lowest since 2009.
There were 511,460 applications from UK students to the admissions service Ucas in the academic year 2017-18, down 3 per cent on the year before. Demographics are largely behind the decline because there have been fewer people turning 18 in the past few years than in years immediately before.
This year, universities will have to accept students with lower A-level grades than in previous years if they want to fill their places and maximise their tuition-fee revenue. There could also be record numbers of places on offer through the clearing system. The news on admissions will be welcomed by 18-year-olds, many of whom found the revamped A-level exams tough.
Despite warnings that overseas students would be put off from studying in the UK because of the uncertainty surrounding Brexit, the number of applicants from the EU rose by 2 per cent, to 50,130, and there was a record number of applicants from outside the EU, at 75,380 students, an increase of 6 per cent. The figures show that UK universities continue to hold their own in the global market place, with only the US posing real competition.
Overall, 636,960 people have applied in the current application cycle, a 2 per cent decrease from 2017, and almost 98,000 more women than men have applied to start degrees this autumn, up from 96,300 last year.
Read more at: https://www.thetimes.co.uk/article/bumper-year-for-university-places-after-fewer-students-seek-a-degree-cpghbghqp