Rates hike for private school nurseries 'is discrimination'
16th April 2018
Daily summary of the latest news and opinions from the world of independent education brought to you by Education Advisers...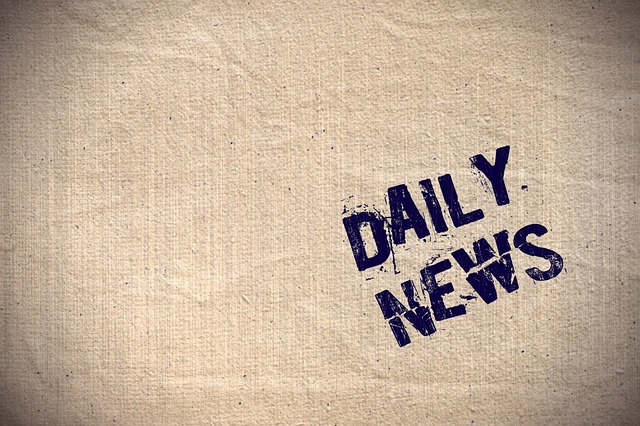 Rates hike for private school nurseries 'is discrimination'
Scottish Finance Secretary Derek Mackay has been warned that his plans to increase the business rates paid by private schools could face a legal challenge amid concerns of its impact on nursery provision.
Around 30 fee-paying schools across Scotland provide nursery facilities for a total of around 1,500 children, in partnership with local authorities. Fee-paying schools fear that the new rates regime will affect their nurseries because they will not be entitled to the same relief as those run privately, in the third sector or by councils. The Scottish Government has said nurseries should receive 100 per cent business rates relief, from this month on, to help it meet its ambitious childcare target.
Ministers have pledged to expand funded early learning and childcare to 1,140 hours a year by 2020 for all eligible children. Last night opposition politicians said nurseries run by private schools were being discriminated against because their institutions were about to be hit by a business rates hike.
Mackay intends to end the arrangement whereby private schools – as non-profit charitable institutions – are eligible for 80 per cent business rates relief. Charging them the full amount is expected to raise £5 million.
Conservative Shadow Education Secretary Liz Smith said: "How can it be right that a private, profit-making nursery is liable for 100 per cent rates relief when a nursery in a non-profit-making charitable institution is not?
Read more at: https://www.scotsman.com/news/politics/rates-hike-for-private-school-nurseries-is-discrimination-1-4724098
Military families given £246m of taxpayers' money to send their children to private school over 3 years
Military families have been given £246m of taxpayers' money over the past three years to subsidise their children's private education, it has emerged.
Elite schools such as Eton, Harrow and Gordonstoun alone received nearly £2 million last year, under a Ministry of Defence scheme which helps servicemen and women pay school fees.
Tony Blair's old school Fettes was paid £441,027 and Eton, which has educated 19 prime ministers including David Cameron, was given nearly £270,000.
While the overall annual figure of £80 million remains almost unchanged, Eton, Harrow, Marlborough College and Shrewsbury School all enjoyed bumper years, seeing increased MoD payments.
Read more at: https://www.telegraph.co.uk/news/2018/04/15/military-families-given-246m-taxpayers-money-send-children-private/